We recognize that all of our patients are unique and deserve to receive dental care that reflects their individual needs. Our experienced and talented dental team is committed to working with you and your family to create a comfortable, stress-free, and rewarding dental experience every time you visit our practice. We are pleased to welcome you and your family, and we look forward to working with you.
---
Administration Team
Alma Cortez
Alma is our practice administrator. She serves as our patients' insurance advocate, assists with financial matters, supervises and supports our staff, and manages our doctor's schedule. As a part of our team since 1992, Alma now considers her coworkers to be her friends. She enjoys the creativity involved in making our office an efficient, customer service centered environment.
Lisa Har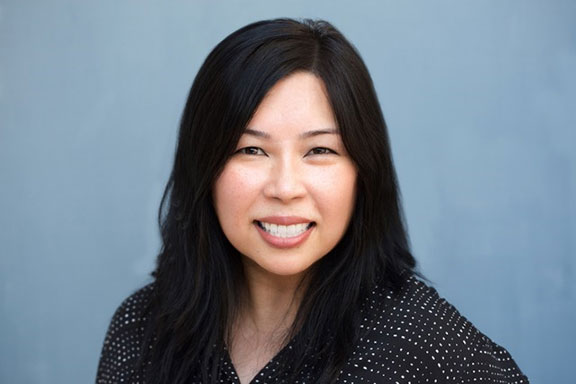 Lisa serves our practice as scheduling coordinator. She assists patients with scheduling and other client services, insurance submission, and serves as patient liaison. Lisa has been associated at our NYC practice since 1997. She enjoys working with a team made up of people who genuinely care about each other. At home, Lisa likes baking and exploring new restaurants.
Dental Assistant
Nicole Luciano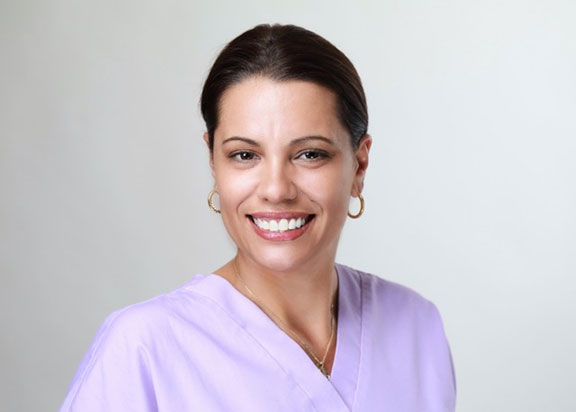 Nicole is a registered dental assistant who provides essential support to our practitioners through direct patient care and the management of sterilization. She has enjoyed interacting with our patients and seeing the expression on their faces when they see their results since joining our team in 2002. Nicole's favorite part of her job is being a part of a family that looks out for one another.
Dental Hygienists
Wilfrido Cordova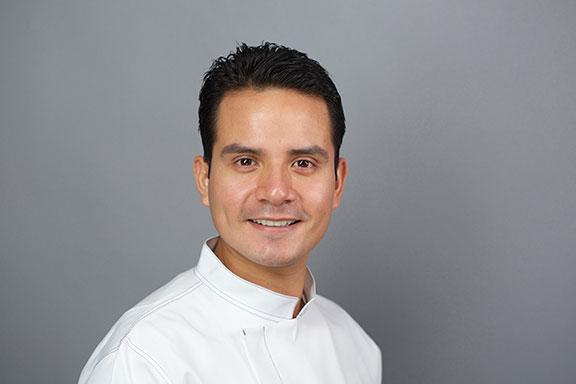 Wilfrido is a very neat and detailed person. In his prior career he was a diamond setter here in Manhattan. As you would imagine his skills have transferred over into oral care very well. What surprises many patients is how though focused on their hygiene he is also aware of their comfort.
Alexandra Hidalgo
Alexandra began her dental career in Columbia. She moved to New York and started her hygiene career in the United States. She brings years of dental insight and helps patients improve their daily dental routines. Her skill and passion support our patients with exceptional care.
Jodi Nathan
Jodi is quiet and confident. You will find that her keen vision makes many observations that help influence and improve our patients oral care.
Samantha Perez
Samantha is one of our registered dental hygienists. She's a dedicated professional who will guide and help you obtain optimum oral hygiene, and ensure long- term oral health.